Self Expression 101
This popular brand of cosmetics is unique, bold and beautiful and is a great form of self expression. The appeal of this company is obvious- colors like this are not seen in any other cosmetic companies. Doe Deere, the creator of Lime Crime worked hard to create a highly unique collection that grasps attention from nearly anyone and everyone, even if color isn't normally in your makeup palette.
Meet the Collection
One very popular product in the Lime Crime collection is the Velvetines lip stains. These beautiful lip shades come in either metallic or matte, both of which can be hard to find in other cosmetic lines. Matte color is a huge trend right now and metallic is good for special occasions when the statement needs to be even bolder. The Velvetines are known to be completely transfer proof, and also to be very longlasting. Finding a lasting lip color is nearly impossible but Doe pulls it off with her unique and fun Velvetines lip collection.
http://www.325trading.co.th/limecrime/contents/homebanner/imageFile20160126140648.jpg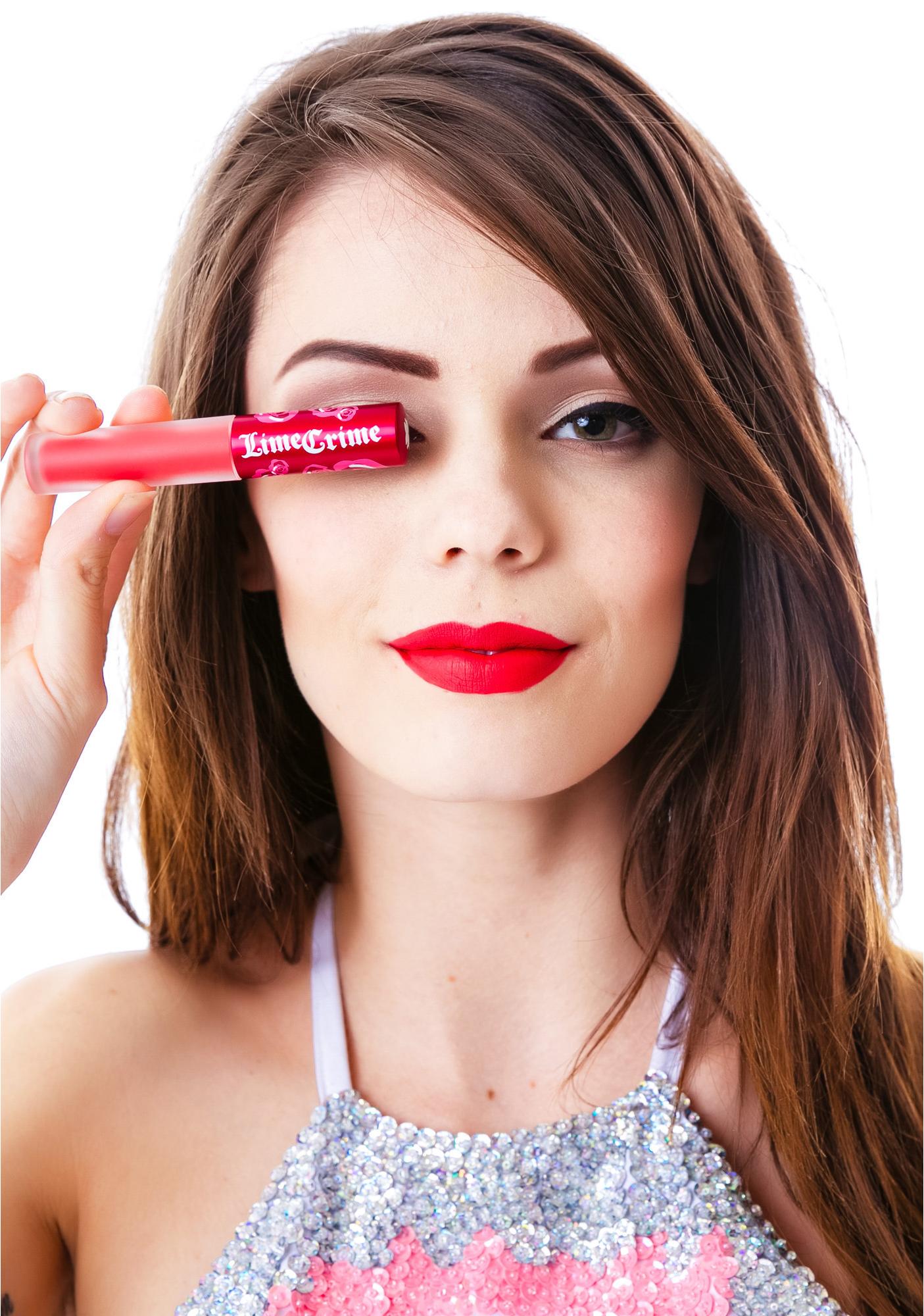 Going With Your Gut
You will immediately fall in love with Doe and her line the second you lay eyes on them. Doe is a beautiful form of self expression and takes inspiration from her fans and followers when making new shades of color for her collection. Lime Crime can provide such a unique makeup experience and allow you to express yourselves by being creative with the colors that you truly love. If you are looking for a statement making shade of color, you can count on Doe Deere's collection to do just that.  See examples for yourself on social media, especially Lime Crime – Tumblr page, or Celia Leslie's helpful tutorial where she tries on tons of different Lime Crime shades for her YouTube special video.